I he odds that Mike Tyson is facing are interesting, and of course, that is what makes his comeback into the ring something worth watching. Tyson will be fighting Roy Jones Jnr on November 28th 2020 in an 8-round boxing match up.
The Odds
Tyson, 54, retired from boxing over 15 years ago. He only started training in March 2020, and not for fighting purposes, but for staying in shape purposes. Roy Jones Jnr only retired from boxing a little over 2 years ago in 2018. The odds can never be that interesting. We shall see how it will turn out.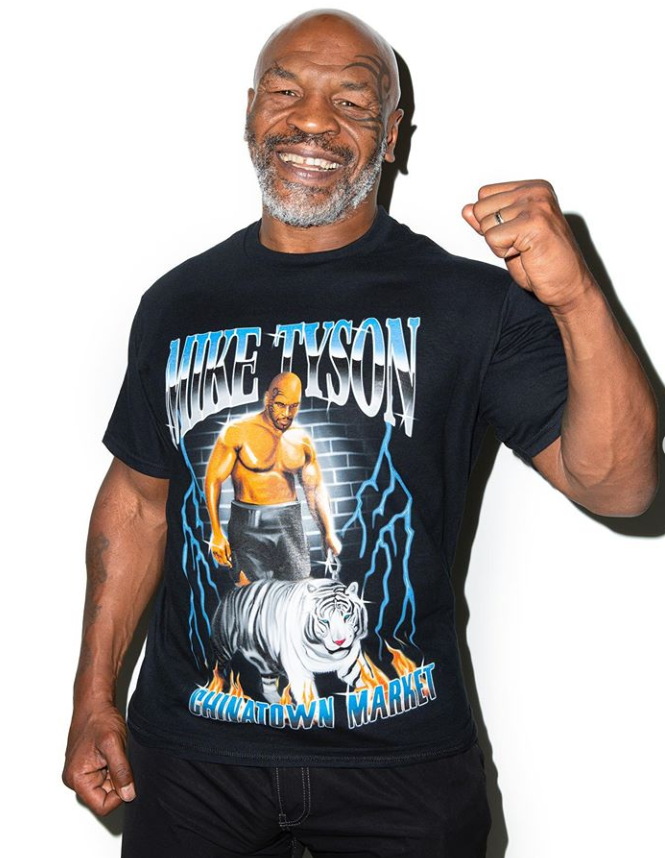 Recap
Anyway, Mike Tyson sat down to talk about his comeback with Joe Rogan. For over two hours, he fielded questions and opened up, talking about himself. I re-watched that interview and picked up 19 nuggets to correspond with the age he was when he became champion. Here is a recap.
#Nugget 1. Internal Fear Can Be Unfounded
#Nugget 2: Appreciate the Power of Starting Small
#Nugget 3: The Importance of Your People
#Nugget 4: Be Alert to Recognize the Moment to Confront Your Conditioning
#Nugget 5: Allow the pull of life to respond to your push
#Nugget 6: There is a difference between "Conditioning" and "Being in Shape"
#Nugget 7: Impossible is nothing to someone that tries
#Nugget 9: Find something that you can do but not for money
#Nugget 10: Know and Respect Your Opponent
#Nugget 11: Create A Champion's Edge
#Nugget 12: Learn to Change With The Times
#15 Know Yourself
From the get go, let me say this: The highest form of knowledge you can ever have is the knowledge of the Almighty. Second to that, it is the knowledge of the self. Life could be that simple. In between those bodies of knowledge, there is so much else that we can accrue in life.
The highest form of knowledge you can ever have is the knowledge of the Almighty. Second to that, it is the knowledge of the self.
Distractions
Unfortunately, we seek to find out many other formulas in life but fail to understand the first two. And we keep moving in circles all our lives because the body of knowledge that we are using is lacking. The worst that you can see of a human is that who does not know themselves well enough. Clarity is power.
When asked if he could coach, Mike Tyson was readily emphatic.
"No. It takes a special personality. You have to be a mother, a father, a psychiatrist, dietician…it's just so many hats you have to wear being a trainer…that's really overwhelming for me and my personality". 
Knowledge about the self tends to give you several benefits:
1. Focus:
Perhaps one of the greatest assets for personal development and growth of our potential is focus. But if you do not know who you are, you will not be focused. You will be swept around with every and any wind of "doctrine" that comes. In the end, people lose respect for you, and you are not fulfilled anyway. Focus is a great virtue that comes from knowing who you are.
2. Structure:
Knowing who you are provides a foundation upon which you can build a structure for your life. You know what to focus on, what to remove, what to improve and what to learn. That's much needed structure that props you up as a champion.
3. Company:
Knowing who you are helps you to find out who can be in your company. If you are a teacher for example, you do not keep company with people who hate knowledge…and believe me, they are there in plenty.
#Lesson 15: Get full clarity of your strengths and let your life revolve around them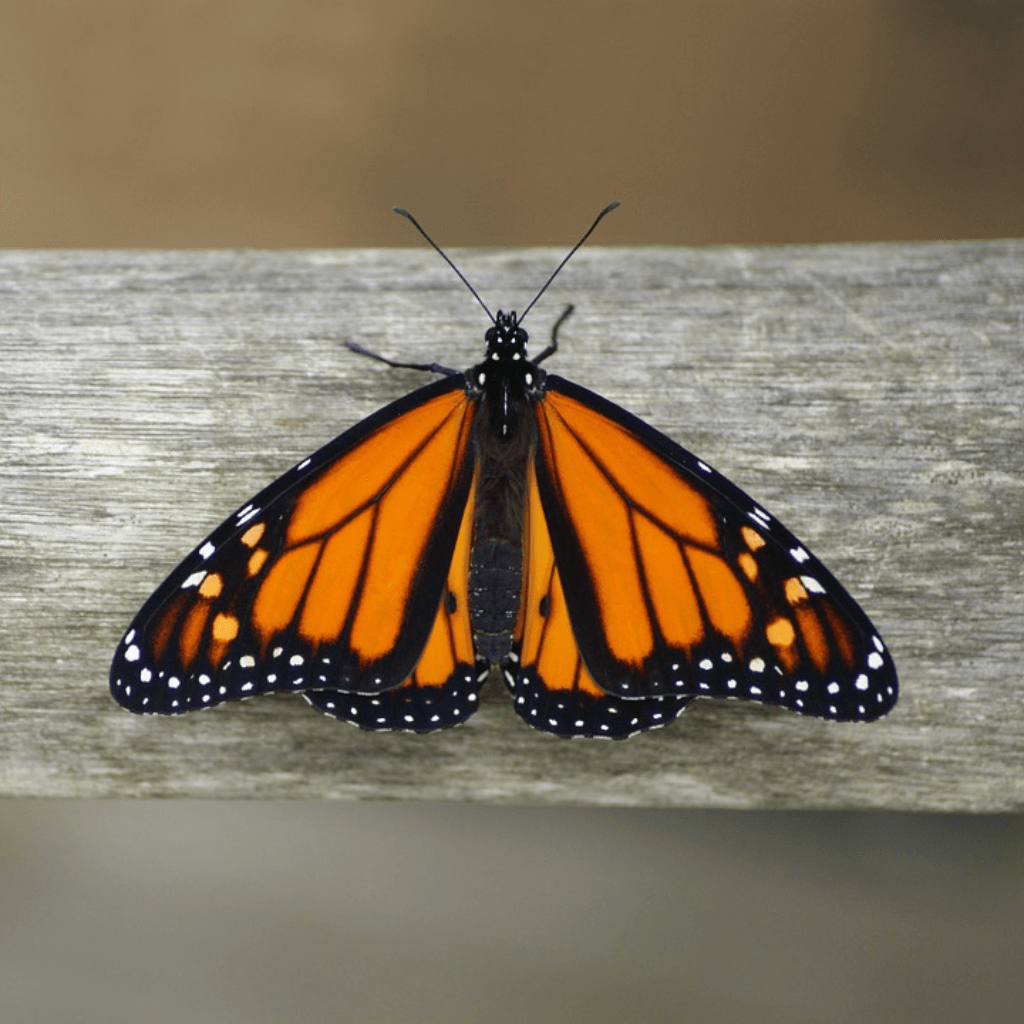 #Nugget 16: The Importance of Vision
Mike Tyson tells of a story of his childhood. He was a delinquent. He lived with other troubled children in a home. The people around him were trying to make him aligned. At 13 years of age, he was made to watch Mohammad Ali on video.
Shortly after, Ali came out in person. The boys met him and interacted with him. It could be any number of boys interacting with the greatest boxer of all time in the entire world. However, it is Mike Tyson's life that was impressed, perhaps the more.
Ali left a great impression on Mike Tyson:
"I was only a kid…but I knew I was going to be successful…I knew it was in my blood. I was only a kid but I said I want to be like that guy…and it started working"
Vision Inspires
That is the power of vision and aspiration. Before he met Ali, his life could have just been as average as it was. After that meeting, Mike Tyson caught a vision to become a great person, and the conduit was boxing. He wasn't even a boxer, hadn't done that sport all his life.
However, the power of vision impressed on him so greatly that he moved heaven and earth and started angling towards it. The rest as they say, is history. Many lives have been altered by the power of vision and aspiration over the years. Yours too can. What's your vision?
#Lesson 16: Get a vision and encompass all your life around it.
To be continued…