O n November 28th 2020, the world will witness for the first time in 15 years, the legendary Iron Mike Tyson squaring it out with Roy Jones Junior in an exhibition boxing bout for 8 rounds. If you are passionate about comebacks, you will be interested in this match up.
If you are passionate about resilience, you will want to watch and see. Also, if you are a sports person and you are totally interested in the passion of the sport and to learn from a champion, this will be an interesting date.
Sometime in August 2020, I believe, Mike Tyson sat down on the Joe Rogan podcast and was interviewed for a whole two hours over a wide range of topics. It first watched it out of curiosity, but as it progressed, it was immediately apparent to me that I will have to watch it again, and this time around, take notes.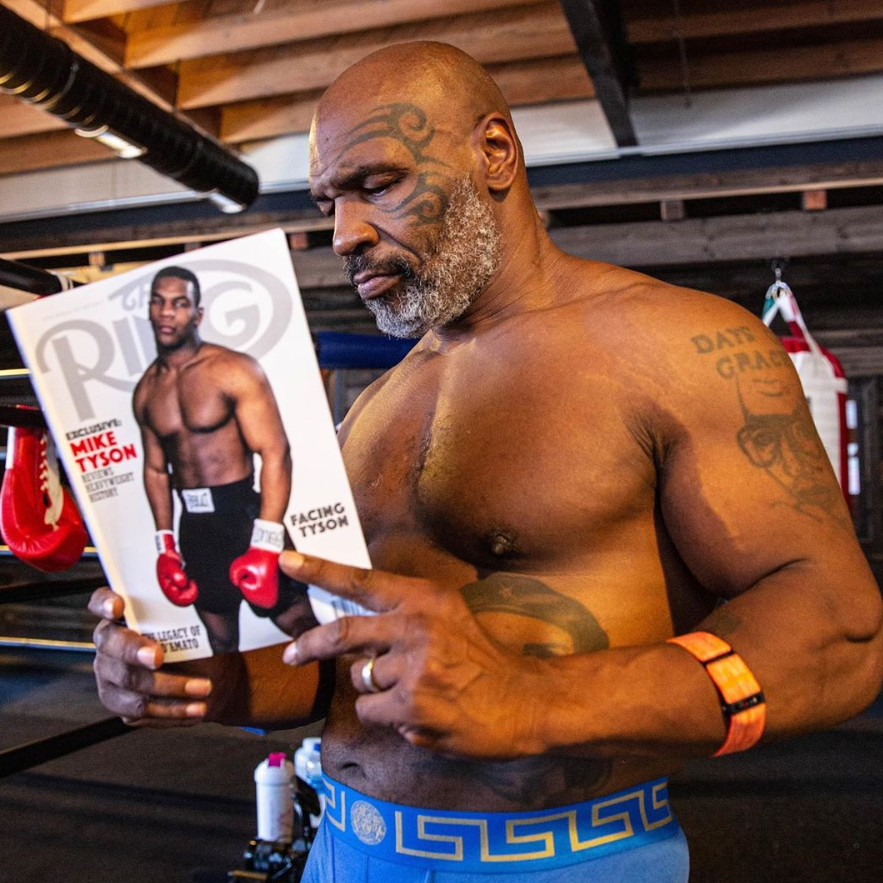 Recap
From that interview, I curated at least 19 powerful life nuggets that we can apply in life, especially if we aspire to be champions in our own respective niches.
#Nugget 1. Internal Fear Can Be Unfounded
#Nugget 2: Appreciate the Power of Starting Small
#Nugget 3: The Importance of Your People
#Nugget 4: Be Alert to Recognize the Moment to Confront Your Conditioning
#Nugget 5: Allow the pull of life to respond to your push
#Nugget 6: There is a difference between "Conditioning" and "Being in Shape"
#Nugget 7: Impossible is nothing to someone that tries
#Nugget 9: Find something that you can do but not for money
#Nugget 10: Know and Respect Your Opponent
#Nugget 11: Create A Champion's Edge
#Nugget 12: Learn to Change With The Times
#Nugget 13: Build A Structure
Any champion worth his salt does not run his life haphazardly. He lives a circumspect life from the time they are awake. I mean, every minute is accounted for, every second is sorted. Mike Tyson says that he wakes up at 5 and he knows that he has to be out there jogging. That's a given.
Feelings are Fickle
It doesn't make a difference whether he feels like jogging or not. The structure has to be followed. He says that in the afternoons, that's when he does some work in the boxing ring. Later on in the evening, that's when he is making phone calls and catching up with his businesses and other contacts.
Structure
That's structure. Perhaps one of the greatest things we can give our lives, whether we are employed or not, is to give that life a structure. It is from this structure that we start learning how to maximize our potential and become the best versions of ourselves.
Structure gives us predictability, aligns us and restricts us. Nothing happens to your potential unless it is harnessed and confined and restricted.
#Lesson 13. A Champion has a structure of living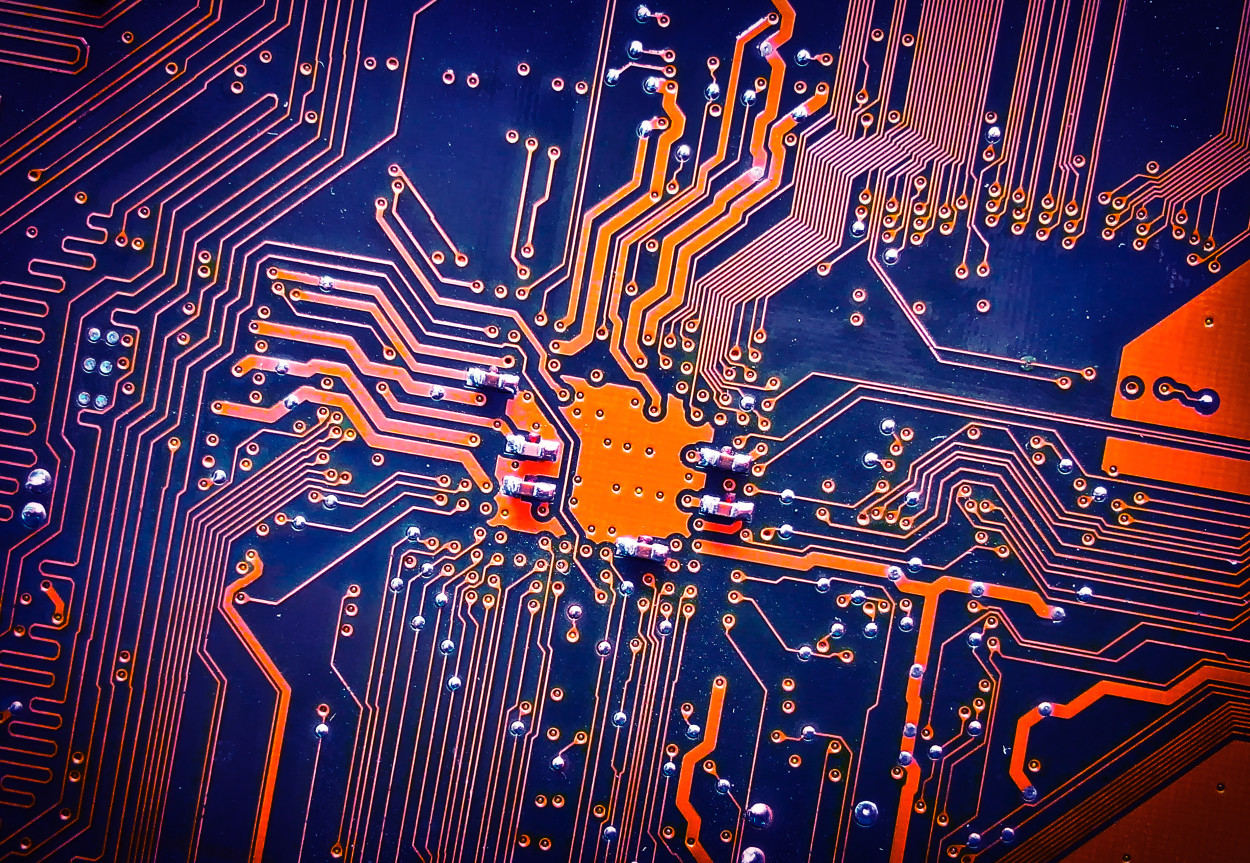 #Nugget 14. Have A Coach
If you are committed to becoming the very best in your niche, you will have to hire a coach. Tyson doesn't run his own practise in a one man-show. He depends heavily on the input of his coaches. One of the coaches that has been mentioned over and over again is Roy Codero. He coaches the high and mighty and Tyson is one of them.
The interesting thing about a coach is that they will not be in the ring to fight, but they not only know what it takes to fight, but they also know what potential you do have to stand in the ring. Therefore the coach will push you knowing what you can handle, and knowing what you must handle and endure in order to become a champion.
Refine it
For any gift and talent, for any passion that you have, for it to be fully refined, a coach is a necessity. This is not something for the elite only. It is something for all of us. I dare say that even when it comes to your hobbies, say, playing guitar, if you have to become good at it, get a coach.
Life gives us opportunities each waking day to become better at what we do. One of the best ways it does that is to make available some people in our lives who can bring the best out of us. These are coaches. If you wanted to be a champion in what you do, get a coach.
#Nugget 14: To be a great champion in your niche, get a coach.
To be continued…