I he most refreshing message at any moment for any human is the message of resilience. We learn a lot from those who failed and rose up again because we all as humans are affected by failure, setbacks and crisis, and yet we all want to succeed!
When Tiger Woods bit the dust, news channels and blogs went overboard nailing screws on his coffin. He got divorced, lost sponsorship and was ridiculed. For some reasons, champions get lots of stick when they fail and this is truer for those that amassed wealth along the process.
A Comeback is Respected
However, when they do mount a comeback, again, the news channels and blogs will go on rampage praising the person as if they never wrote him off the last time out. Tiger Woods came back and boy did he make a comeback!
But we are not talking about Tiger. We are talking about Iron Mike Tyson. At 54 years of age, Tyson is scheduled to fight Roy Jones Jnr on the 28th November 2020. This will be an 8-round bout, and the proceeds will go to charity. Tyson sat down with Joe Rogan in a two hour podcast interview that I watched and re-watched.
It is from listening to Tyson speak that I got the idea of documenting some lessons that came out of the interview.
Recap
From that interview, I curated at least 19 powerful life nuggets that we can apply in life, especially if we aspire to be champions in our own respective niches.
#Nugget 1. Internal Fear Can Be Unfounded
#Nugget 2: Appreciate the Power of Starting Small
#Nugget 3: The Importance of Your People
#Nugget 4: Be Alert to Recognize the Moment to Confront Your Conditioning
#Nugget 5: Allow the pull of life to respond to your push
#Nugget 6: There is a difference between "Conditioning" and "Being in Shape"
#Nugget 7: Impossible is nothing to someone that tries
#Nugget 8: Practice
Isn't it amazing that we look for secrets to succeed in life when all along the advice is there in the open. Ask an instrumentalist what makes them a virtuoso. "Practice". They will tell you. Ask an orator what makes them stand out. "Practise". Ask an Olympian what makes them win medals. "Practice".
Ask Mike Tyson and he will have a mouthful for you.
"I don't care how good you are, without discipline you are nobody. Do what you hate to do but do it like you love it"
All of us are engaged in one thing or another in life. We have projects, or gifts and talents that we are pushing. There is no shortcut to success. Practise is the SI unit of success in such matters and many more others.
Discipline
The champion in Mike Tyson calls it "Discipline". I mean that just had to show up one way or another. The more you do it, the better you become. Excellence is a function of what you do daily. Tyson said, "I practice daily".
He says that through practise, you develop a relationship between the mind and the body so much so that they are in such a symphony that performance is automatic. That doesn't happen overnight. It happens over time.
#Lesson 8: Practise
#Nugget 9: Find something that you can do but not for money
Finally, Tyson has to say this. After years upon years dealing with money problems. This man has been used as an example the world over by motivational speakers on how not to spend money. Personal financial consultants use the story of Mike Tyson's imprudence with money to pass a point or two across.
For example, we are told that Tyson loved the Rolls Royce so much so that he had one for each corresponding suit colour. But listen to Tyson speak today about money, you learn something important. It immediately reminds me of what Steve Jobs said about money:
"I do not think money is the most enlightened thing that ever happened to me"
What Matters?
This means that there is something greater than cash that is important in life. It seems to me from what Tyson was saying that the earlier you find that thing in life, the better. The earlier you dedicate your efforts to that which is not money the much better for you.
Tyson says he finds lots of fulfilment in not chasing after money. He finds fulfilment in doing the opposite, that instead of chasing after money, he is finding avenues to give it away. That is why his fight with Roy Jones Jnr is for charity.
"Doing it for myself doesn't do it anymore. It is soul cleansing to do it this way" (fighting for a greater cause than earning a buck)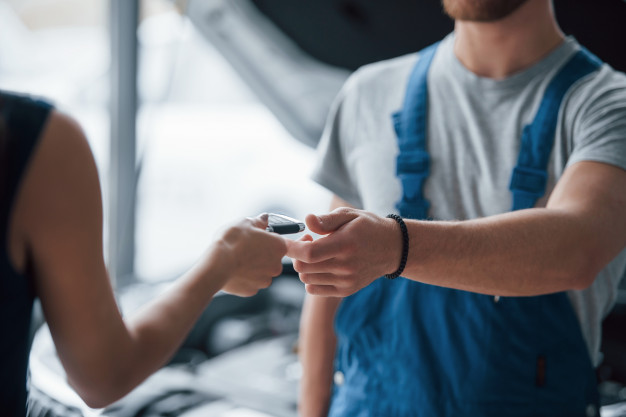 #Lesson 9: Do it for others
To be continued…