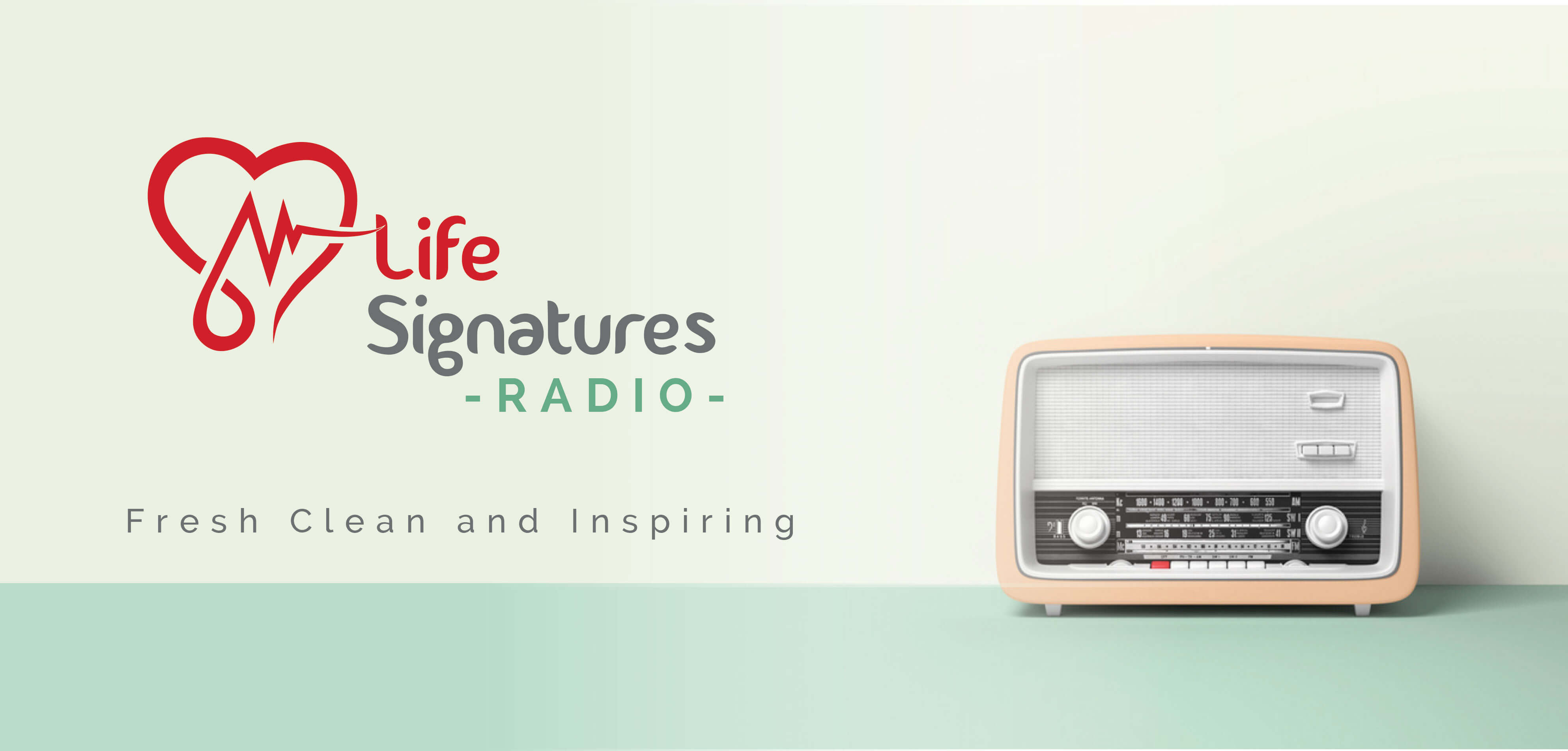 Welcome to Life Signatures Radio
Hi! Welcome to Life Signatures Radio. Over the past seven years, I have endeavored to deliver written content on the subjects of purpose, productivity and resilience through my articles. It has been a thoroughly exciting and fulfilling journey and still there is so much to learn. There is so much to uncover, and so many people to impact. I get so excited every time I receive comments about how people's eyes have been opened by what I wrote. I receive challenges about what I have written as people get engaged with my work.
However, we can only do so much on text. Using text has limited me from reaching as many people as I could. Therefore, starting the month of October 2018, Life Signatures Radio will go live with a series of inspiring, enriching and enlightening podcasts and videos. My goal is to give you the motivation that you need to unearth, deploy and monetize your potential just like I have done with mine. It is my desire that as you interact with Life Signatures Radio, you will be challenged, inspired, motivated, informed, encouraged, enlightened and given hope to succeed with your calling in life.
Stay tuned.
My Shoestring