A t the age of 19, Mike Tyson became the world heavyweight boxing champion. That was the youngest someone had achieved that feat. In the year 2020, Tyson announced that he will be going back to the ring after retiring decades earlier on.
I was intrigued since I love the message of comebacks and resilience. Tyson went ahead and did an interview with Joe Rogan. As I watched I learnt quite a lot and decided to write this series.
Recap
From that interview, I curated at least 19 powerful life nuggets that we can apply in life, especially if we aspire to be champions in our own respective niches.
#Nugget 1. Internal Fear Can Be Unfounded
#Nugget 2: Appreciate the Power of Starting Small
#Nugget 3: The Importance of Your People
#Nugget 4: Be Alert to Recognize the Moment to Confront Your Conditioning
#Nugget 5: Allow the pull of life to respond to your push
#Nugget 6: There is a difference between "Conditioning" and "Being in Shape"
#Nugget 7: Impossible is nothing to someone that tries
#Nugget 8: Practice
#Nugget 9: Find something that you can do but not for money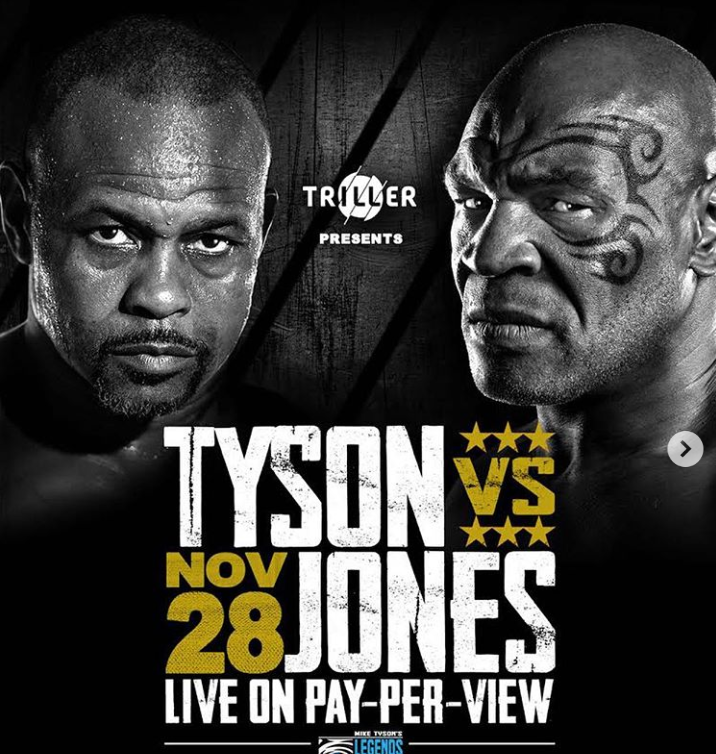 #Nugget 10: Know and Respect Your Opponent
It was so refreshing to hear Mike Tyson acknowledge the strengths of his opponent. It is as if Tyson has made an analysis of how Roy Jones Jnr fights and acknowledges that he is a worthy and strong opponent. This only helps him to prepare well and come up with a winning strategy.
In life, we will have opponents as we seek to be the best version of ourselves. At times, these opponents are very good in a competitive way, to bring the best out of us. You need to be challenged in order to grow your potential. Without a worthy challenge you are not developing. You are not growing.
You need to be challenged in order to grow your potential. Without a worthy challenge you are not developing. You are not growing.
Opponent Not An Enemy
Some people even see an opponent not as an enemy, but as a collaborator. Why? Because the opponent helps you to grow. The worst thing you can do about your opponent is to just trash talk them and hate them…literally. The best you can do is to acknowledge them, study them and prepare accordingly.
#Lesson 10: Your opponent is your friend and collaborator. Not an enemy.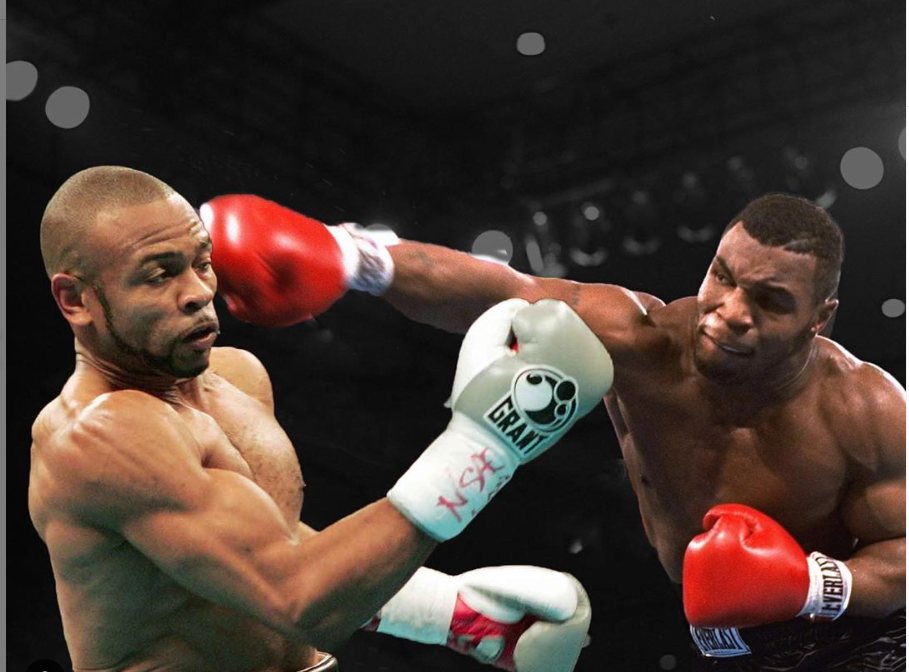 #Nugget 11: Create A Champion's Edge
As already said, the champion lives a notch higher than the average human. So much is demanded of the champion. Apart from just being conditioned, the champion needs to develop an "edge". According to Mike Tyson, this is done by doing things only a few people do, and especially your opponent.
If you choose to do these things and you know for sure that your opponent is not doing them, it gives you an edge. A mental edge, psychological edge and also an edge in skills over anybody else. This applies to just about any area of life.
Delusion and Edge
Many can be gifted writers in a room, but there will always be one with a certain edge that has been developed through doing things that others don't.
In talking about this point, Mike Tyson makes a very interesting statement that you have to read at least twice to understand what he was talking about:
"Delusional is only delusional when you can't accomplish when you can't accomplish your delusional goals and make them a reality"
The word "delusional" clearly sets the pace. When an average person hears of what a champion intends to do, they call them delusional. Tyson says that you have to develop a mind-set that allows the delusions to become a reality.
#Lesson 11: Raise the bar for yourself above your peers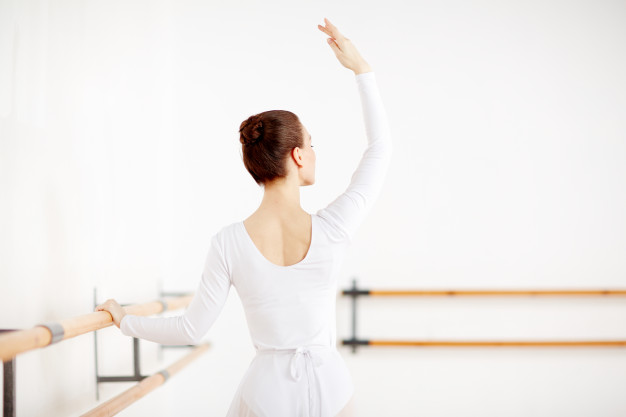 #Nugget 12: Learn to Change With The Times
The lesson is straight forward, but perhaps it is the most confusing or maybe controversial in terms of how Mike Tyson framed it. In talking about changing times, he said:
"Know who you can be at certain times. If you know who you are, you will be limited…nobody knows who they are. Life is about change"
I think Tyson is talking about possibilities. You do not have possibilities come into your life all at once. They vary from time to time. Our response to possibilities is supposed to be open minded where we can accommodate what's possible at different seasons of life.
Possibilities in Change
He talked about his retirement from boxing as such a change, but then he also talks about his re-entry into boxing as another way to move with the times. No one is in control of times and seasons, no matter how much we would like to control that narrative.
What we are in control of is our response to change, possibilities and opportunities that time presents to us. Flexibility is important to see this done. The power of possibilities is always unleashed when we learn to change with the times.
#Lesson 12: Be flexible to maximise the opportunities and possibilities available at different seasons.
To be continued…