When you watch a basketball game, you are pretty much aware of the time—the time of action. Every time there is a timeout, the clock stops. In other words, all seconds matter. I was watching the Afrobasketball competition staged in Rwanda in September 2021. Nigeria was facing the Ivory Coast and they were trailing by 8 points in the last quarter with two minutes to go. As much as I wanted Nigeria to win, I knew that they couldn't pull off an upset in just two minutes.
The stage of life is the same as the stage of play—any competitive play for that matter. Once the match is 'live', what activity you do within the 'live match' must impact the result. The truth is that there are very many activities that you can do outside of the 'live match'. For instance, in the English Premiership, Arsenal were beaten by minnows Brentford in a live match that counted for points.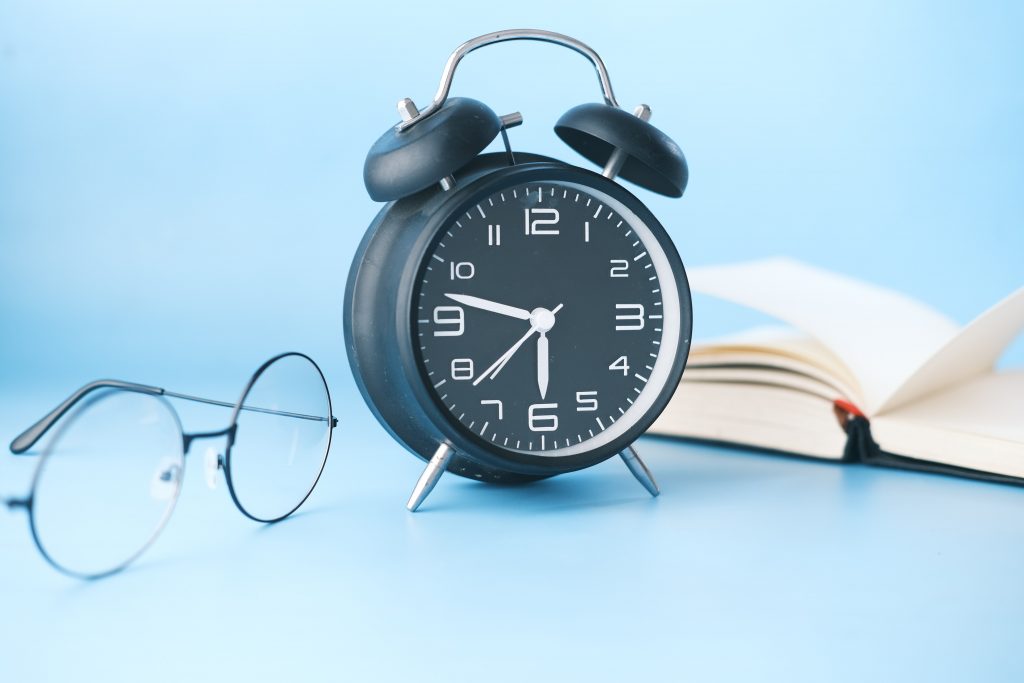 Three weeks later, Arsenal thoroughly beat Brentford in a friendly competition that did not count for much in terms of getting the points. If we were to step back a little and check the days of our lives, we realize that we are living a life that needs impact and that every minute counts. However, the question is: are we playing a 'live match'? Are we even tracking our time? Are we playing a live match that has impact in the end or are we just playing a 'friendly' match?
Knowledge
When someone has a gun over your head and is threatening your life, you are not thinking of what you want to become 20 years from now. You are only thinking of the next second. At that moment, your emotions and mental faculties are totally heightened.
When you know you have 200 years to live, nothing is taken seriously. You waste a second here and there knowing that you still have more to account for. Time is not of essence to you.
When a deadline for anything is approaching, every second counts. You do not even have time to reflect on the seconds that you wasted.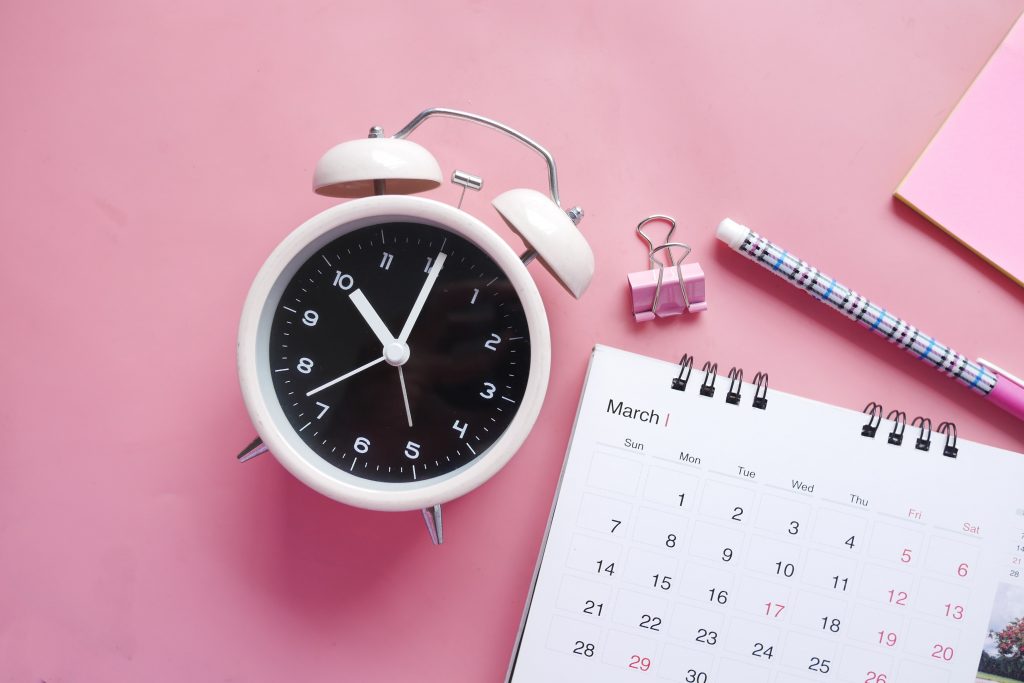 It is up to you to know how to live your life. Will you live by the second? Will you live by the minute? Maybe by the day or week? Will you live it by the month or year?
The truth is that most people live their lives with absolutely no knowledge that the clock is ticking and that they are in a live match of life. The few who are making very second count will be the ones that we will be quoting and looking up to.
Making your seconds count is not a reserve of a few people. It is not about the genius you have or not. It is not even about the academic papers that you possess. You will find that the man or woman who accounts for most of his seconds in a productive life will be one of the greatest among us, regardless of class, stature, academics, race, color or tribe.
Urgency
As such, urgency in life is a thing of great importance. Urgency doesn't necessarily imply that we are running short of time and we have to redeem it. For the sake of productivity, urgency simply means that each second is accounted for. In other words, you could be playing with your children but still exercising urgency. You could even be browsing social media pages but still exercising urgency. Why? Because you have complete intention and control of those seconds that you are doing whatever activity that you are engaged in.
Latest Articles
Sleepwalking
The flip side is that you are sleepwalking through life. You are on social media because you are bored. You are on TV because you want to catch up on the international gossip of the day. You are going out with friends because they asked you to. In other words, there are gazillion activities that you are engaged in that are not pointing to purpose in anyway.
Somehow, once in a while, you gain some kind of consolation when you are engaged in a productive activity of personal value. But that just shows how not in control you are, and how unintentional you are. We are living in a 'live match' of life but we are totally unaware about it.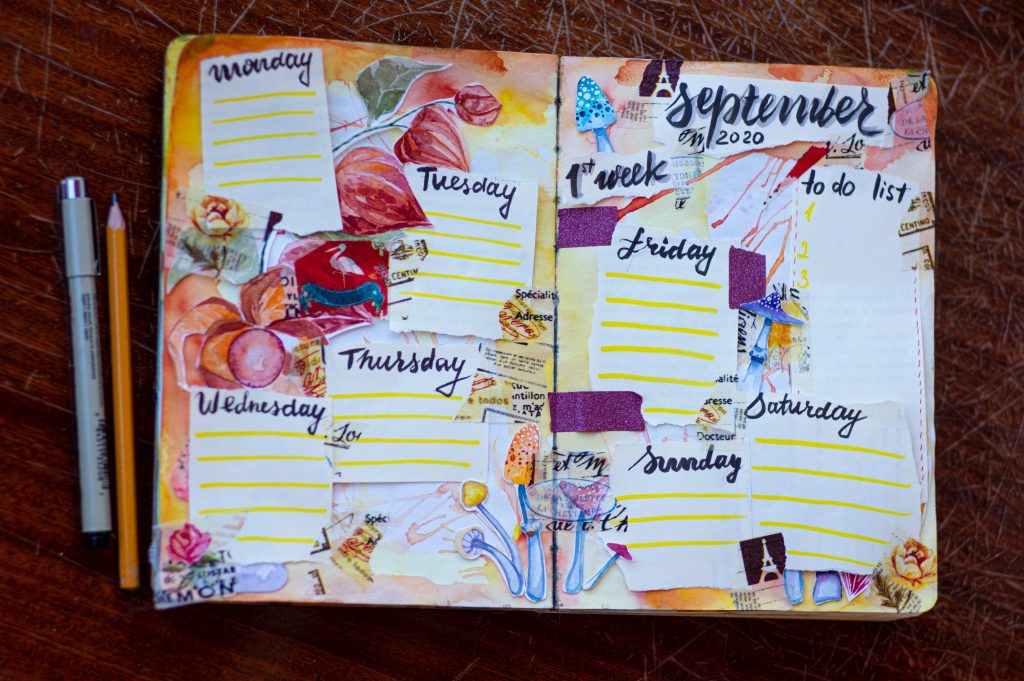 Purpose
What's the use of time? What's the importance of the seconds we have in life other than to deploy our purpose? Of what other use purpose is time on your side? Think about that for a minute. It brings to perspective the idea of the importance of every second. If we ignore the second right now, they will come back to haunt us.
Time is the only resource that is limited…at least in an individual's life. However, if that individual uses her time and seconds to pursue purpose, they make time a resource that is unlimited. In other words, their purpose outlives them and keeps transforming the world, recruiting others to take over from them over and over and over again. Look at Jesus. Look at Steve Jobs. Look at any person of purpose.
Purpose will always bring impact. So if your seconds are not culminating into impact in life, of what use is time to you? When we choose to live life for impact rather than just to 'make it in life', then we become problem solvers and solution providers.
Legacy
Legacy is made of time and that which was done within the time. If you make every second count, you don't even have to worry about your legacy. Most people who left a massive legacy behind were not actively pursuing their legacy, rather, they were invested in the 'now time', the seconds that they had. I would give you the same advice. Make your seconds count. The legacy will take care of itself.
Discover Your Purpose
Purpose To Profit Course
Listen To The Latest Episodes on Our Podcast
Free E-Book (Purpose To Profit)
Like Our Facebook Page