Set the date folks. November 28th 2020. Pencil it in your calendars. That's the date set aside for "Iron" Mike Tyson to get back into the ring in an 8-round match up with another great in the name of Roy Jones Jnr!
Talk of comebacks! The interesting thing is that the comeback is focused mostly on Mike Tyson and not on Roy Jones. Why? It would probably be because of the setbacks that either party faced. You see, the greater your darkness, the brighter your star shines when you are coming back.
At 19 years of age, "Iron" Mike Tyson became the youngest, undisputed world heavyweight boxing champion. Beat that! But to think that at the age of 13, Tyson wasn't even thinking about boxing, not even thinking about being a great or even a champion, it is astounding. What this man achieved is stuff of legend.
The Setback
And then the fall came. A stint in jail. Then a comeback. 29 seconds and some obscure boxer known as McNeely bit the dust. Tyson was back. I was only 12 or even younger at that time. The matchup was broadcast on our small transistor radio, but Tyson held the whole world spellbound.
Then again, Tyson did the unthinkable. "I think I just snapped" I remember Tyson saying after biting off the ears of Evander Holyfield. He was disqualified. Later on after losing to Lenox Lewis, I believe, Tyson retired. He starred in a documentary about his life looking a pale shadow of himself, laughing at how he "messed" up his life, and acknowledging that he was a mess. I wouldn't do that.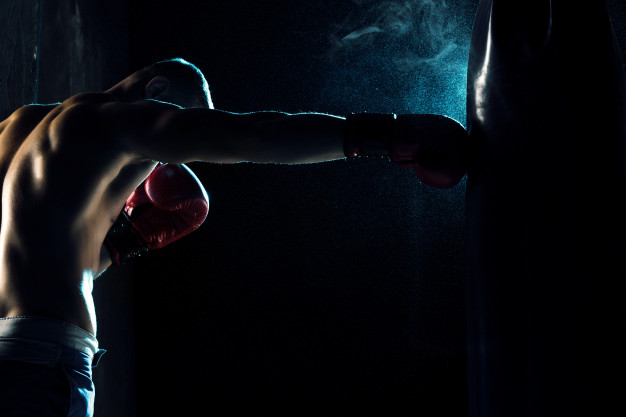 The Switch
In the year 2020, Mike Tyson finds it hard to fit in some of his clothes. He realizes that he has a weight issue. His wife (more about her later), suggests that he works out, just about 15 minutes a day. Those work outs become 2 hours a day. Someone suggests to Tyson to fight. Tyson agrees and sooner or later, a contract is signed for a bout against Roy Jones Junior.
You see, I am one of those "Motivational speakers" that have used the negative stories of Mike Tyson in my speeches. I have talked about how he messed up his finances, buying a Rolls Royce for every suit color he had. It was only fair when I realized that the man was on a comeback to start following his story yet again. This time around, it is as inspirational as it was when he was a teenager.
That's what humanity is all about. Who wouldn't recognize, appreciate and be inspired by a comeback that another human being mounts? Only the critic, the cynic and those who have failed in their own lives themselves. Those who are miserable and need company will scoff at a comeback story.
George Foreman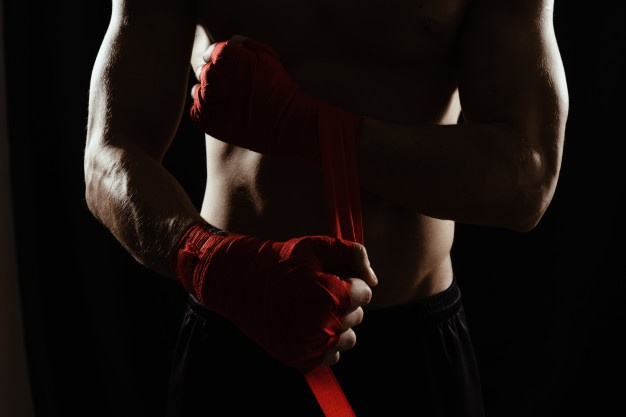 Iron Mike Tyson is not the only boxer in history who mounted a comeback. There is another great in the name of George Foreman who at the age of 40 was broke, and a pale shadow of himself. If you looked at Foreman at that time, if you listened to what he said, you would read failure, regret, despondency and a feeling of life's opportunities having been wasted.
But on November 5th (that November month has something to it with boxing comebacks), George Foreman who lost to the legendary Mohammad Ali in the "rumble in the jungle" epic bout, returned to the ring. Foreman had retired immediately after losing to Ali, and in his own words, he said he went from "pride to pity".
He started preaching in the streets and soon after, faced financial difficulties. Unashamedly, he mounted a comeback and at the age of 45, beat that, at that age, George Foreman became the world heavyweight boxing champion by defeating Micheal Moorer. What a comeback.
The Interview
You can imagine my delight when I came across a two hour interview that Iron Mike Tyson (54) had with Joe Rogan on August 28th 2020. I dropped everything that I was doing and just tuned in. Boy, I was inspired. I loved it. I saw how mature and vulnerable Iron Mike was. In fact, I was already using Mike's story in one of my Facebook Live videos, but that inspiration just didn't stop pricking my imagination.
That is why I decided to take a second look at the interview and this time around, curate some points, some nuggets that we can use in life. I initially thought I could just come up with ten points, but as I kept watching and listening, I ended up with 19 instead.
I loved that number immediately and did not want to add or subtract from it. Why? Because that number would be a great tribute to the man who became a boxing champ at only 19 years of age.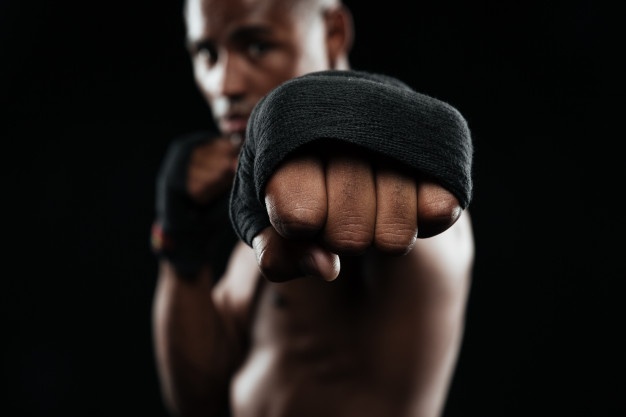 The Nuggets
Therefore, for the next several articles, I will be sharing with you some of the powerful life nuggets that I have curated from that interview. Different people will of course learn different things from it, depending on their persuasion in life. Some might not even want to listen to Tyson because of the same reason.
However, I have learnt that when a champion at anything speaks, you ought to listen. Why? Because being successful at anything is about a process. All successful people subscribe to a system or to a process. There is so much we can learn from people who have been at levels we only aspire to be, or levels we just know we will never attain…probably. When they speak, you listen.
Stay tuned.