Much as everyone has their own definition of what they think Success is, there is an equalizer. There is that which everyone is gifted with as the tools that they would use to attain whatever it is they desire. The secret is in the application and the use of these tools.
This episode introduces one of the most potent success tools in the entire universe. It in fact introduces a series of episodes on this topic as Season 1. There will be nine more episodes on the same. This is as powerful and as inspiring as it gets.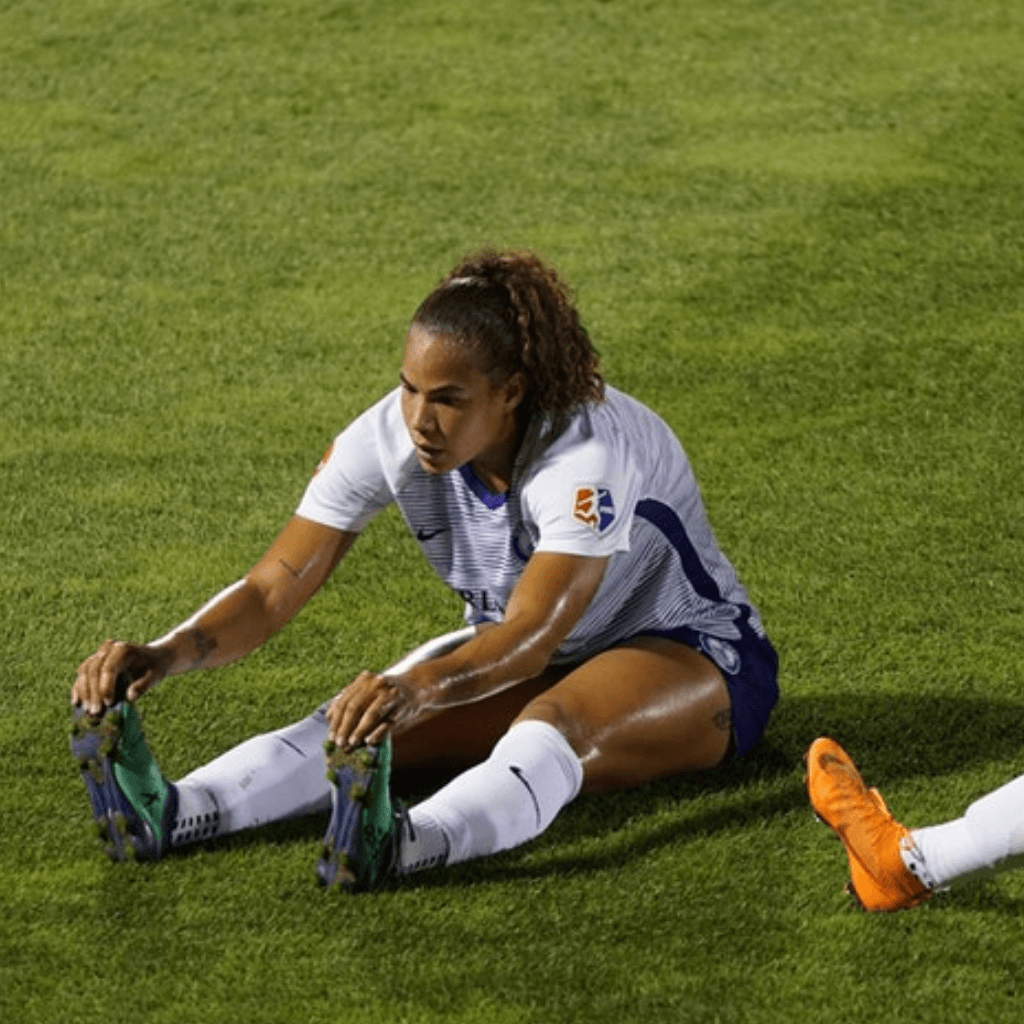 Tune in. You are about to be blessed, challenged and inspired.