In this first ever episode on my new podcast channel, I share with you my brief backstory and how Life Signatures came to be. I also tell you at what moment I decided to do launch this Life Signatures Radio and all that went in behind the scenes. I further share with you what you can expect from Life Signatures Radio.
I know that you will be inspired, challenged and motivated.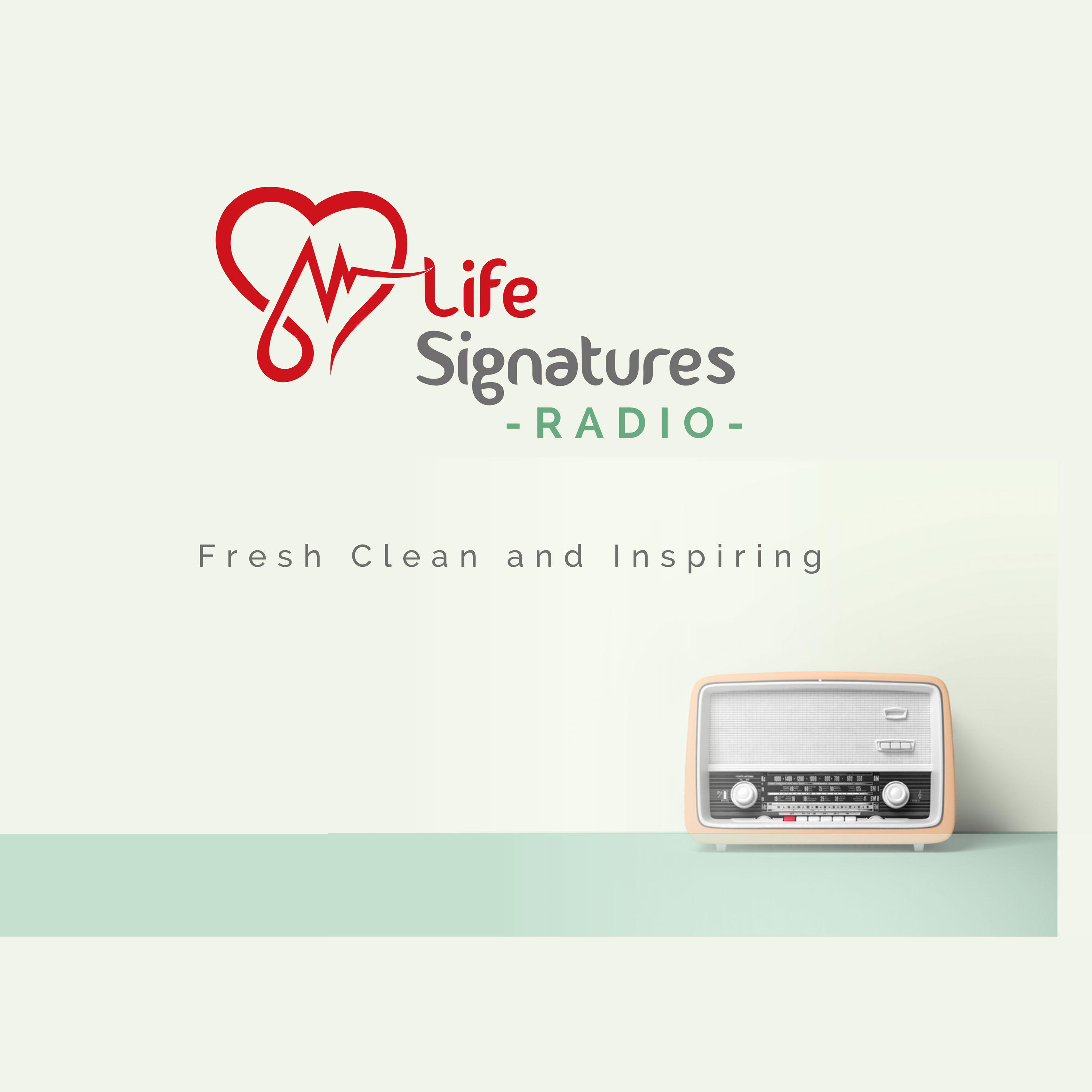 Life Signatures Radio is Clean, Fresh and Inspiring.
Here is Episode 0001.
Enjoy.