F
or 26 years to date, I have always known my super powers. The sorry part of that story is that I never trusted that I had superpowers for a period of over 16 years after I had become aware of them. I am talking 16 years! What can 16 years do? In 16 years, a baby can be born raised, schooled and stand poised to start their own family! Think about that. In 16 years, an organization can metamorphose and earn billions of dollars cumulatively. In 16 years, America can have 4 different administrations.
Waste of Powers
And yet in those 16 years, I spent my life chasing dreams that were handed down to me by a "culture" or a way of doing things. This culture as I have already discussed in the previous article is so engrained in us that we do not take even a single minute to question it. Unfortunately, this culture does not honor people's superpowers. It does not celebrate people's natural gifts and talents. This culture celebrates only one thing: academic prowess.
Think about it. Take a close look at your own life. I am almost sure of it. I am almost sure that you have a story so similar to mine. I am almost sure that you have always known that you can do either the following or even much better than I envisage:
Sing,
Speak,
Write,
Play an instrument
Make people laugh
Write poems
Recite poems
Work with numbers
Care for people
Become an athlete
Lead groups of people
Mobilize resources
Build ideas,
Build businesses,
Teach,
Cook
Draw
Paint
Research
What Have You Done With Your Superpowers?
And so on. However, I am almost sure that you have done absolutely nothing about any of those superpowers.
You have not invested time and money in expanding your capacity
You have not used that superpower in any way
If you have used your superpower, you took it so lightly and paid no attention to your joy or emotions while at it
You have been praised by people once in a while about it, but that is just it.
Instead, you have might have chosen to trust another path.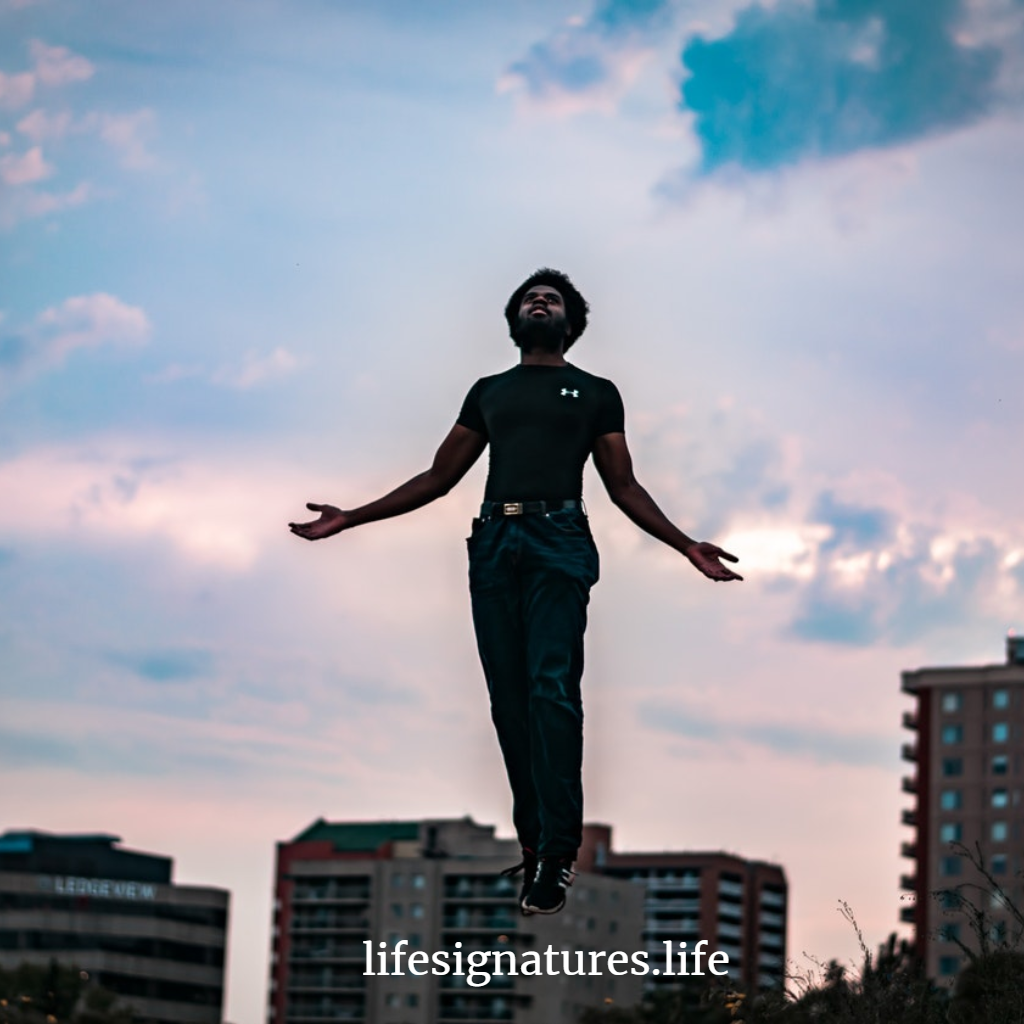 So now that you are here:
How far has the mistrust of your superpowers taken you?
Are you happy?
Are you fulfilled?
Are you there yet?
Do you think you are on the correct path?
Do you think the breakthrough will come?
Even then….
In the interim of knowing my superpowers, I never trusted it to take it seriously. Rather, I pursued academic excellence during those 16 years of my life. Were those years useless? Come on! No experience in life is ever useless. Could those 16 years of my life be used in a better way perhaps? Of course. Take a look at my life right now.
A great percentage of my work today has nothing to do with my academic prowess, but my gifts and talent
A great percentage of the promise of my worth in life has nothing to do with what I was doing in those 16 years. The only part that I gained out of those 16 years is resilience
A great portion of the 16 years was spent hustling, looking and hunting for jobs
A great portion of the 16 years eroded my self-concept, self-esteem and self-worth because I was pursing the wrong thing.
During that period of time, I settled for way lower than my superpowers are capable of.
With My Superpowers…
It was not until just about 6 years ago that I really escalated the use of my superpowers. In that period of time,
I have written over 500 Articles
I have published 1 Book,
I have written over 6 manuscripts that are awaiting printing
I have ghost-written over 7 books for different people and I am having other projects of the same ilk in the pipeline.
I have been featured on Radio and several TV stations,
I have mentored over 500 people and changed their lives,
I have coached over 300 people directly and greatly impacted their lives,
I have had my ideas expanded to include podcasts and videos in the near future
I have downloaded a desire to build Universities across Africa
The Change and Engagement
What can I say about the 16 years of mistrust of my superpowers? Not so much. What can I say about the 6 or so years of trusting and working on my superpowers? I can tell you this:
There is tremendous hope in the boundless possibilities that are there
There is tremendous joy in the work that I do
There is a urgent and powerful sense of direction with what I do
There is a possibility of collaboration with the who is who in the industry
There is a plan and a path of monetizing my superpowers
There is a daily responsibility to grow and keep refining my superpowers
There is a train of people that have been and are being impacted each waking day
Trusting Your Superpowers
What I am saying to you my friend is simple. Trusting your superpowers is one sure way that I would have kept myself from being jobless. Granted, at times we need the experience of being jobless in order to build some muscle of resilience. However, it is better to have trusted my superpowers and start working on them even if I did not have income. What people call jobless these days is simply "lack of income".
Chances are…
I am not sure who you are today, but if you ever call yourself "jobless", chances are that you have chosen to mistrust your superpowers. There could be several reasons why this is so, but chief among them is that you have succumbed to a cultural way of doing things that says that you must excel academically in order to make it in life. In all due honesty, that is just half the truth. The half truth is that the culture is so engrained to such an extent that the system rewards those who excel academically. Therefore, without the academic papers, chances are that you will be passed on in terms of opportunities. It will be harder for you than the one with papers….but it will not be impossible. So do not count yourself out…trust your superpowers and start working on them today. I know what some guys will be saying: Yeah, but where is the money?