Motivation is a powerful force of life. It is invisible, intangible and immeasurable but it has been responsible over the years for changed lives, revolutions and success in life. There are generally two types of motivation: there is the intrinsic motivation, which some people can call inspiration, and there is extrinsic motivation.
There is a profession that has been receiving stick of the recent past and even in the present moments. It is that of motivational speakers. It seems as if nearly everyone one fancies himself to be in that profession. You will easily find quacks plagiarizing content, spewing out lies and pulling of stunts to excite people but at the end of the day lacking authenticity.
External Motivation
That notwithstanding, external motivation is one of the most powerful things that we need in our lives today. One aspect of motivation is able to open up your life and propel you as compared to where there was no motivation. It could be a speech, a movie, witnessing someone in distress or whatever else that leaves in indelible mark on your soul.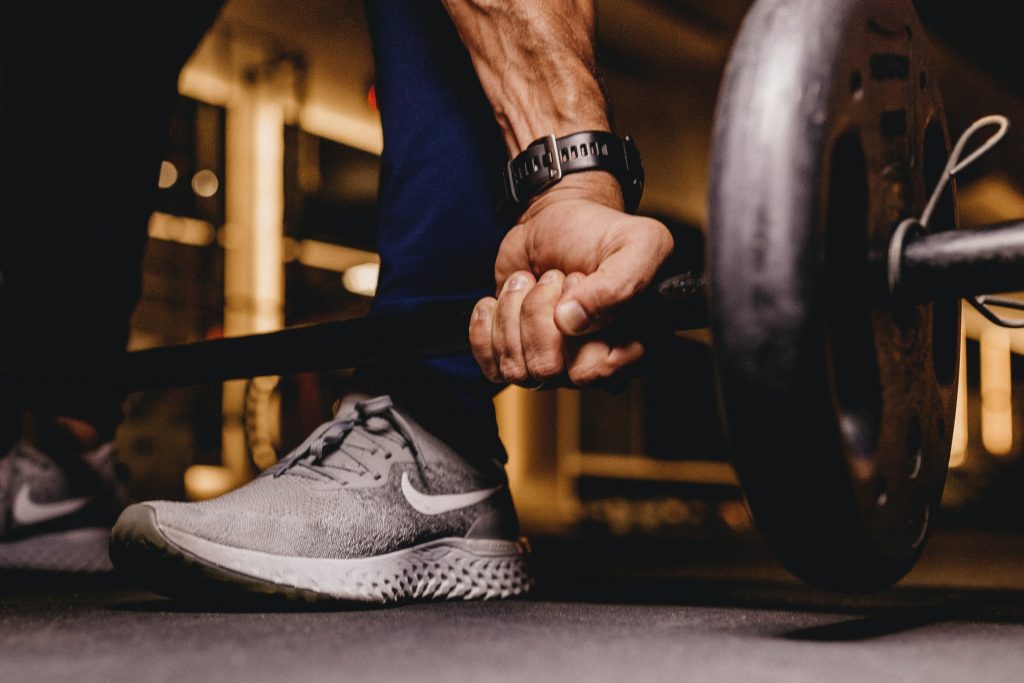 It's Powerful
Motivation is normally triggered by our psyche being activated. As such, there is a catalyst that resonates either with what we love and care about or with the seeing of a possibility that we can identify ourselves with. Peter J Daniel's is an Australian billionaire who at 26 years of age was broke and only worked as a bricklayer.
He attended a Billy Graham Crusade and heard a message that motivated him. "All men are equal before God". That message made this man to educate himself and build a multimillion dollar enterprise in Australia. He became an honorary ambassador to some countries and has mentored others to be millionaires.
That was extrinsic motivation that happened to him. Intrinsic motivation can be powerful but we also need something from the outside to push us. At times, you feel uninspired, lonely and just about drab in life…until something externally happens and pushes you. Here are some of the outside motivational catalysts you could us.
1. Competition
Competition can be as healthy as it can be toxic. Whatever the case, there is one thing that it will do: It will give you motivation especially if you wanted to give a good account of yourself. If you are writing articles for the sake of writing, motivation can wear off with time.
However, when you enter an article-writing competition for instance, automatically you will have to up your game. What just happened? External force of competition immediately gave you motivation to do better and to push yourself.
You need to find a way to embrace competition so as you remain motivated in life. If you can't find any competition to be part of, start competing against yourself. It will be worth it. However, it goes a notch higher when you compete against someone else on the same thing that you competed against yourself. Instant motivation.
2. Pace setters
Pace makers are used quit a bit in athletics. These are people whose main job in life is to make others shine in an athletic competition. When Eliud Kipchoge wanted to run a sub 2 hour marathon, he employed several teams of pace makers to help him.
A pace maker is someone who knows what you want to achieve and they come alongside to help you with it. They set very high standards that without motivation you cannot attain. They help you to raise the bar and leave you to shine in glory when you excel.
3. Colleagues
There are people on the same level as yourself. Again, using the analogy of athletics and sports, you have seen that once a game or a sport is over, they congratulate one another. They are in the same sport, the same competition but they are also colleagues.
When a colleague raises the bar to perform at high standards, you get instantly motivated to do the same thing yourself. It is therefore important to surround yourself with such like people who are high achievers. They will motivate you. If your inner circle is people who are well dressed and talk about economics and commerce, you will be thus motivated. The opposite is also true.
4. Environment
The environments around us are filled with so many catalysts for motivation. At times, these catalysts will spring up unawares but they will cause us to be motivated. When you visit a cancer ward for children, your heart will be rent in a thousand pieces.
When you go home to your own children, you will be motivated to be a good parent to them and to appreciate them. The key is to keep an environment that will motivate you or at least to look for one once in a while. That's why people go for vacations and get their motivation in the process.
5. Mentors and coaches
One of the most perfect sources of motivation from external sources is mentors and coaches. If you are doing badly in sales, you could get a sales coach. Their expertise, care and experience in that area can give you the extra needed motivation that you could use when you just needed it.
Is it any wonder that most high performers use the service of coaches and mentors to get not only knowledge, expertise and skill, but also motivation?
Do you feel like you lack motivation in your life? Check out the above catalysts. Seek out for them. They are in abundance around you.