Y
es I know. Those Titles are not original with me. I however did not borrow them…I just decided on them as a follow up on the article we had recently. "They lived happily ever after"…is normally the conclusion of every fairy tale story. You know how it goes…a Prince or a Princess falls head over heels in love with an unlikely mate…they go through this and that and triumph, get married and live happily ever AFTER! Well, just to clarity, its a fairy tale after all.
That is where the problem begins…not after the marriage, but immediately the word AFTER is used. The Word after is a self-defeating word that robs you of being 'present in the present' living it fully. I think the subtle danger that lies in that notion of 'happily ever after' is you get resigned to wait for some 'future moment', especially after an event has occurred. It causes you to sit there, doing nothing about the present, postponing your happiness and abdicating it to some time in the future.
The Word after is a self-defeating word that robs you of being 'present in the present' living it fully
If we are not happy now, if we are not present now, that is the same thing that is going to happen 'then'. It is more or less like an illusion, like dangling the carrot before the Donkey. Think about it, NOW is the time of power. The only time you have to do something, to make things happen, to be happy is…NOW. If you think it is going to be in the future….when that future comes on guess what time it will be? It will be a NOW. To quote Jeffrey Gitomer, "…there is no way to happiness, happiness is THE WAY! My opportunity is to treasure every moment that I have  NOW"
Many people are robbed of their productive days using that Illusion of AFTER. You hear it all over the place: "I will be happy AFTER my wedding….."; "I will be happy AFTER I land that lucrative contract/job…."; "I will be happy AFTER all my goals are met"; "I will be happy AFTER……." and so on and so forth.
The emotion of happiness is particularly crucial and extremely important to a Visionary. You cannot afford to let emotions that sabotage your energy pervade your life and stifle your creativity. That is why it is essentially important to cultivate a positive environment around you…and guard your thoughts and heart over 'unhappiness' (that is why you will never find my TV showing soaps with people crying and screaming over what they call love…in my house. I care that much about my happiness.) Better yet, it is absolutely crucial to your creativity and productivity that you remain happy NOW. Remember that sitcom "It's now or never…"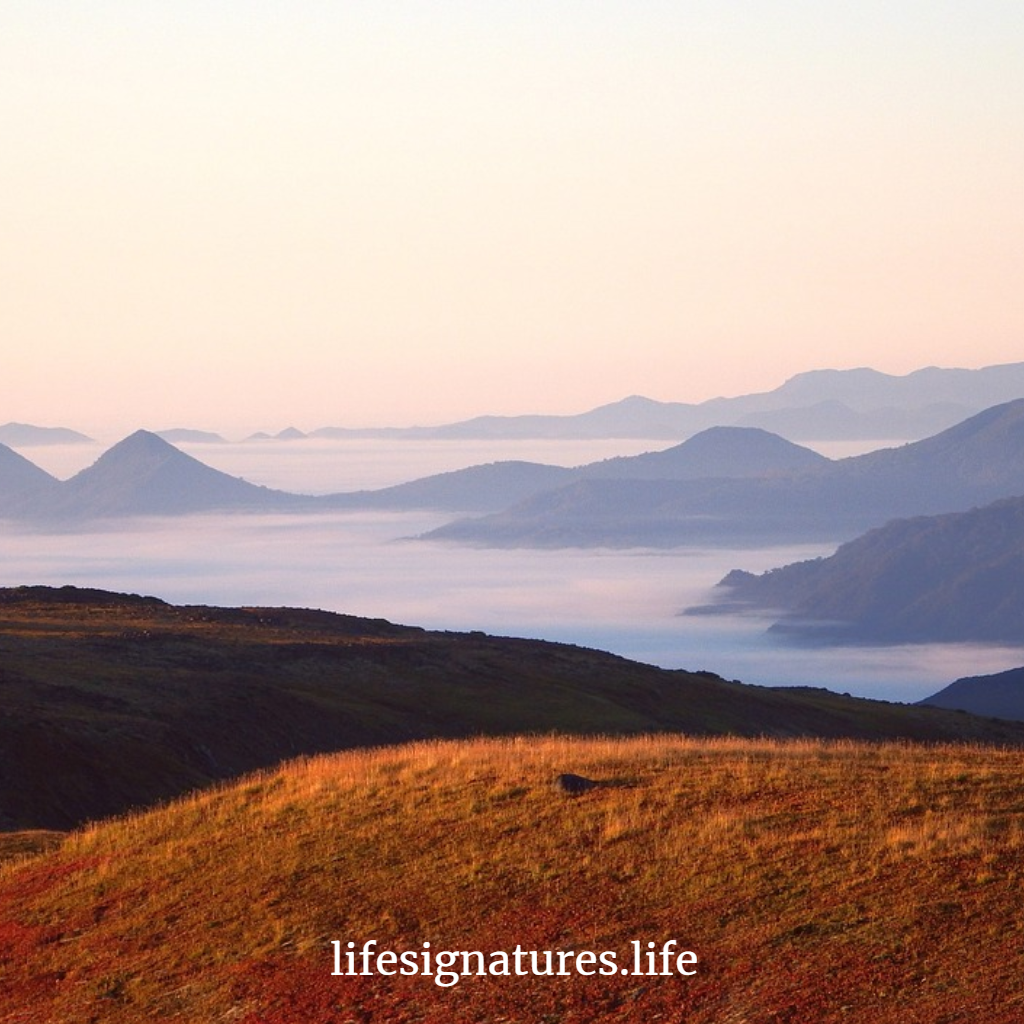 Someone said that Procrastination is death in installments. Believe me, I am plagued by that disease daily. As a visionary I often find myself relegating even the smallest of tasks to 'some convenient time in the future'…when things are comfortable. One of the reasons as to why Goal Setting does not work is the 'AFTER' syndrome…we don't want to sweat it out now…so we safely tuck the tough things to the future to tackle them.
Brian Tracy has written a book called "EAT THAT FROG"…the message being that if you eat a raw live frog in the morning, you can go through the whole day knowing that you can face the worst that the day can give you. The moral of the story being that you face it off NOW…not AFTER.
So, just like Brian Tracy…let me encourage you to go out there and 'Eat that Frog!'
To Your Success and Prosperity….