O
n 12th May 2013 Sunday afternoon, the whole wide world stood in ovation of one man. His name is Sir Alex Ferguson, the former Manchester United Manager. There has never been a one like him in English football, or in any other country, and probably, there will never be one like him (Unless of course Arsene Wenger has some ideas on that one).
No doubt Sir Alex Ferguson is an epitome of an excellent finisher…that is the best example the world has of a finisher…a fantastic finisher at that.
There are seven billion people on the planet earth as we speak. That is seven Billion (with a B) of starters in Life Signatures, each and every one of them. The world today is awash with ambitions, desires and well… starters. What the world lacks is that same number who are excited to start something to be faithful enough to finish it!
"Anything worth doing is worth finishing….and anything worth finishing is worth finishing with a spirit of excellence".  
When we talk about finishing, we are not talking about simple things like eating lunch, building a house or putting up curtains. Although some of these that I am calling simple things can actually be major things for some people. What I am talking about here is living up to the full expectation of every human being on planet earth–to matter to others! 
 My life alone is littered with several unfinished projects. I know what causes that situation, and I am here to suggest that the same impediments and weaknesses that I face are universal. It is actually very simple to be a finisher.
"Finishing is not an automated process. Finishing needs mastery. Finishing does not happen, finishing is MADE to happen".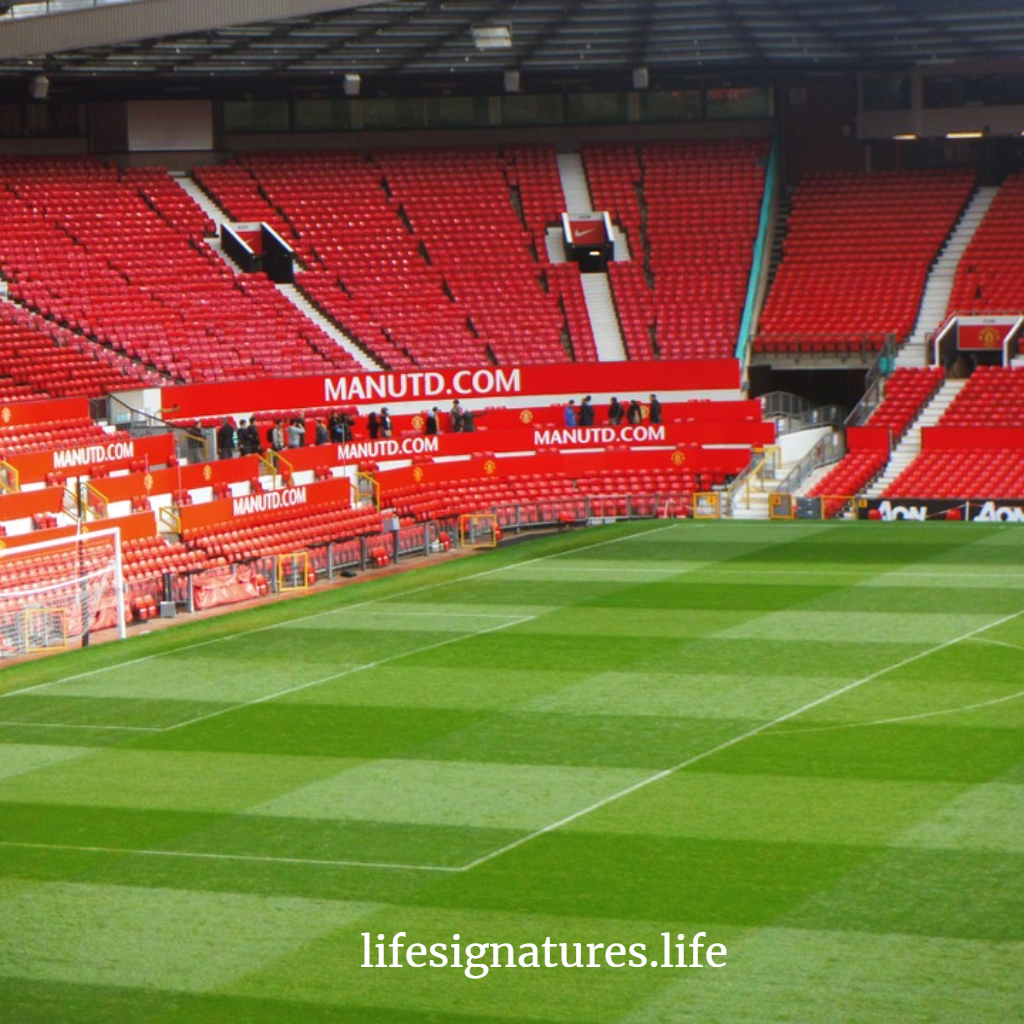 Let me say this, finishing is not an automated process. Finishing needs mastery. Finishing does not happen, finishing is MADE to happen. Anything worth doing is worth finishing….and anything worth finishing is worth finishing with a spirit of excellence. We just have one chance to life itself…ye that one chance to life offers us myriads of opportunities to start over…because we are not gods, we are human!
The following are what you need to consider if you are going to be an excellent finisher.
1 Start with what is worth the finish:
This sounds simple yet it is so profound. There is nothing so cheap in life like a human being dedicating their life on what does not matter to them. "You can only be  yourself because every other position has already been taken", is a powerful quote. It goes with the thought that you stick with what is your passion, avoid comparisons and competitions.
2 Finish it and then start it:
This is why God is so successful. He pre-ends before he gets started. Again, this is a very simple yet sound principle. It is the principle of being a visionary. A visionary is known for two things…dreaming and scheming. The two go hand in hand. Once you have found what is worth the finish, take some time to dream big about it: What is it? Who shall it impact? Where are they that will be impacted? How will they be impacted? For how long will they be impacted? Use these questions to really and I mean really see the whole nine yards before you get started.
3 Prepare your victory speech:
In April, I got involved in a new project. Right before that, I told my wife  of what I will say when I am asked about the secrets of my success!  You cannot be a finisher if you are thinking of losing. You need at all times to see, and think of yourself as a victor, a finisher, a strong finisher at that! If need be, visualize yourself delivering the victory speech.
4 Expect Obstacles:
Naivety is when you think it will be all smooth-sailing. Anything worth finishing will stretch you so much even to the point of having you abandon it altogether. And yea, there have been times that I have abandoned some things for a little while and come back to them.  You will do well if you anticipated hardships and formulated strategies to navigate through those tough times. That way, you will become awesomely resilient. It is resilience that creates finishers!
5 Get Started!:
Duh! You can never finish if you do not get started. And I am talking about starting, not finishing at least with this point. Nothing is as exciting as starting. We love new things. They say a change is as good as a rest…and a start is as good as a change, I would say. Many people are motivated by fresh starts, and so should you.
6 Bounce:
Well, you would be the most naive person to think that you will succeed in Life Signatures at the very first try! That is not how life was structured. Our fallen black world requires us to learn through trial and error, trail and failure! The key word here is processes! Failure is part of the process…and when it happens, you got to bounce back. No business succeeds without going through a dip…yet it is seeing that dip through that makes you a finisher!  Come back from that relationship disappointment, from the financial loss, from loss of a loved one, from financial crash, missed chances, wrong investments.
7 Prepare a Daily Routine:
If you would remember just this and forget the other six, you still would have a more than 70% chance to be an excellent finisher. Excellent finishers work at it daily, routinely, repeatedly! I have a strict personal routine that I follow. I track it, and I award myself some scores. It is in my interest that my scores are bettered or maintained. When the otherwise happens, I am not a happy person. I also document the things that caused me not break the routine, I do not give myself excuses! This, ladies and gentlemen, works!
7.5  Be Consistent:
This is a bonus point, yet so critically important. Finishers have a very small interval in between their inspired actions. They are not spectacular, but they are consistent. They do not jog for 2 hours one day and rest the whole week…they jog for 20 minutes daily. Bite off small chunks and be consistent with your bites. Before you know it, you are a spectacular and excellent finisher!
So there you have it! What matters to you in your life? You wanna run the race to finish it? It is possible, don't you think?