I have come to realize that the moments we live today are so ripe for unprecedented levels of collaboration unlike ever seen in the world. The world is so ripe for individual expression. People with passion and unique ability (which is just about everyone) have a great conducive environment in which they can operate.
In discussing this subject, I wrote for influencive.com to express my thoughts about it. This article went live in September 29th 2020.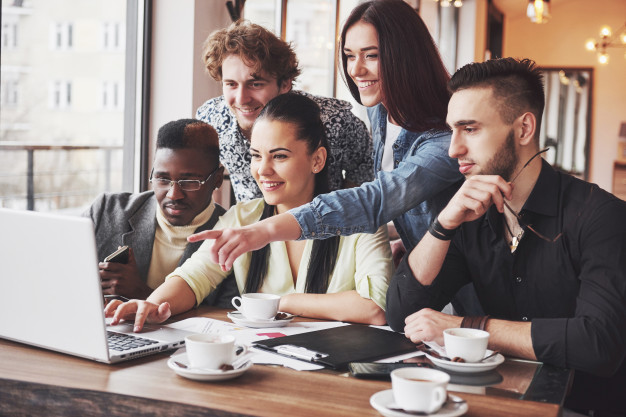 I will summarize it for you.
The greatest revolutions in the world have culminated in the possibility of the "purpose economy"
Today, more than ever before, we have the opportunity to make a living doing what we are passionate about.
The greatest oil for the purpose economy is collaboration.
You can have a great product but still be obscure to the world without collaboration.
People with average products and services but with great collaboration have been able to trounce those without collaboration but with exemplary products and services.
Read the rest here.