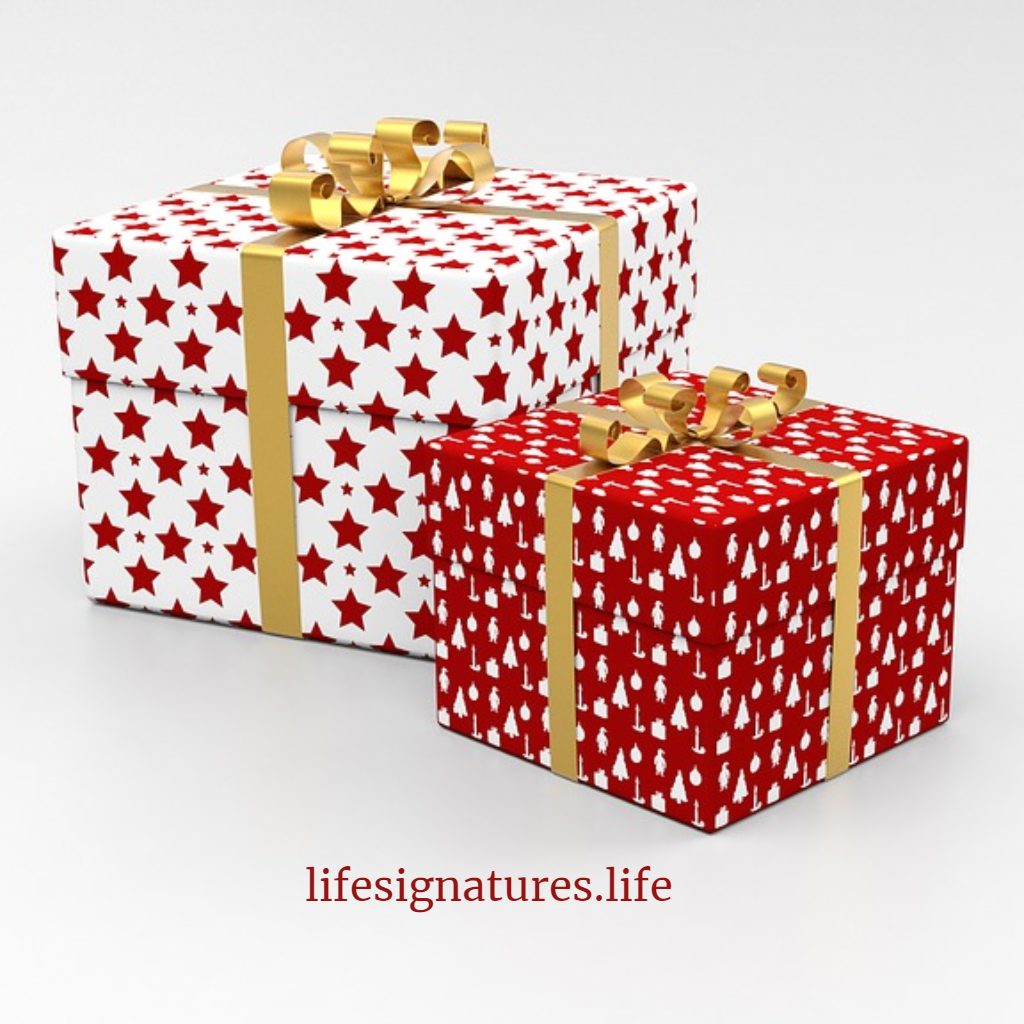 LEVEL 6: VALUE ADDITION
---
P
Perhaps, one of the most misunderstood aspects of purpose pursuit is how to convert your purpose to profit . In the previous article, we dealt with the issue of visionaries feeling shy to put a price on their work, mostly because that is not the traditional way things are done. Traditionally, you go to school earn a degree and then get a job. That job has a salary and hopefully some benefits attached to it. That is how you know how much you will be earning. In this level though, you are not an employee, but a consultant of sorts. Unfortunately for you, nobody has ever taught you how to price yourself or your purpose! Have you ever seen people doing stunts with their gifts for free? They then go and get some handouts from people as some form of "appreciation". How you convert your purpose into profit is one of the most critical and precarious stages of your purpose development. The answer of course is in identifying what value you are offering and to whom. This can take a bit of time and experience to refine as you go along.
The Importance of packaging
You know, At times we take our purpose lightly because we have not taken time enough to really package it so that it offers value to others and profit to us. You find that someone has been receiving complements about their good voice (a natural gift). They do nothing about this because it is not the conventional way to earn. So they underrate their gift and talent and never develop it to fulfill their purpose. Packaging yourself is extremely critical. Stories abound of how we ship Coffee from Africa and they are repackaged overseas and shipped back to us. And when we buy it, we buy the value that is perceived through the packaging. Packaging your purpose:
Helps you to reach out to your audience faster
Helps you to stay focused
Helps you to build excellence in what you are deploying
Helps you to price your work and products
Helps you to build a professional look and thus gain respect in the market.
Before You Package Yourself
I think there are some things that you need to do as you build value that you will deploy to your audience. We exist in an environment where there are political, economic, legal, and social forces operating. In packaging yourself for value, you have to consider these forces. I think you need to have the following things done:
Register your craft with a governmental body. Go legit.
Register your organization with the revenue authority of the land
Obtain the necessary licences to operate
Identify a team that you will work with

The Packaging
Packaging your purpose is for the benefit of your audience. It is the only foolproof way of adding value and showing it to the world. The following is attributed to Ralph Waldo Emerson:
"If a man can write a better book, preach a better sermon, or make a better mousetrap than his neighbor you will find a broad hard-beaten road to his house, though it be in the woods"
Great, but how will the world know you have built a better mousetrap if you do not package it well? I believe that the following few aspects of packaging will go a very long way in ensuring that you are adding value to your purpose.
1. Spirit Of Excellence
It was Martin Luther King Jnr. who said the following:
"If a man is called to be a street sweeper, he should sweep streets even as a Michelangelo painted, or Beethoven composed music or Shakespeare wrote poetry. He should sweep streets so well that all the hosts of heaven and earth will pause to say, 'Here lived a great street sweeper who did his job well."
There is no better way to show value than to unleash an unprecedented spirit of excellence while deploying your purpose. Excellence is going to cost you an arm and a leg but in the end, you will never regret it. Do not in anyway compromise on this. Even if you cannot pay for the highest form of excellence, let it be seen that you have done your best with what you have. You do not want to be lumped together with the quacks in your industry.
2. Certification and Membership
I am sure that if you look carefully, you will find that there is an international regulatory body in the area of your purpose. If for example you are a speaker, there is the International Speakers Association or even Toast Masters. Being part of such groups organizes your value professionally. There is so much to learn and so much to do to standardize your craft. When the coaching bug bit me, I wanted to immediately get certification with the International Coaching Federation. They were charging an arm and a leg...and I admittedly was thoroughly discouraged. However, I kept doing what I could as I kept learning and researching and coaching. To date, many people have been blessed by my services albeit without the Certification and Membership, something that I am working on since 2016. Nevertheless, you should not stop deploying your purpose because you lack a certificate, unless of course it is a government requirement. However, at your earliest convenience get the certification. It will add unprecedented value.
3. Products and Services
I know I have spoken about this in a previous article. The only way that your audience will interact with you is through the packaging of your value through products and/or services. Nothing brings value to your purpose than the crafting of products and services around it. In fact, the only way to add value to your audience through your purpose is when you create products and services around it. There is no way that you will consistently serve people with your purpose without either having a product or a service.
4. Brand Identity
Have you ever seen an excited author doing his own book cover? I have. It is one of the worst things you can ever do, unless of course you are a professional designer who writes books! Even so, you need a clear brand identity around your purpose. Your brand is what your audience perceives of you, so while you are at it, you can go ahead and help them perceive you in the right way. Brand Identify is such a vast thing that I believe there are professionals who are called to do specifically that. This is where you need to let the professionals do their work as you do yours. Value addition to your purpose improves when you have your brand identity done well.
5. Online Presence
We live in the internet age. One ought to invest enough so that they have an online presence. This has to do with professional websites as well as social media. When I started off, I used to have a Blogger account. You see, you cannot have an excuse in this day and age not to have online presence. Today, even a novice can create their own website for free...but remember to leave matters related to the generals to the generals. Get a professional to do it for you as and when you grow. Mind what you do on social media too...let it always amplify your value add.
All in all, there comes a time that you need to put some much needed value addition to your purpose so it is relevant to the world. We shall continue with the series in the next article.